Here is a few girls from my 10RB team. Jan, Karen, me, Amanda, & Abbey. We did a dance from the Phillipines!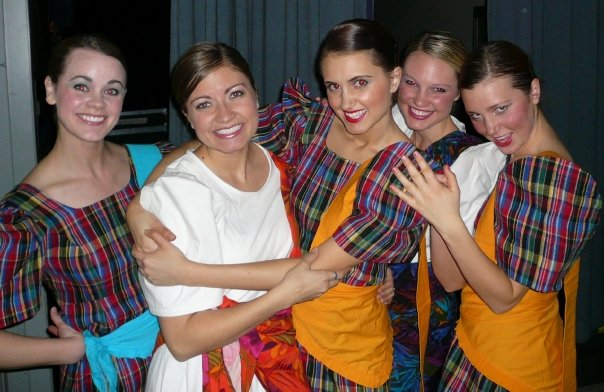 Click on the picture above to see more pictures of the 2008 Christmas Around the World Performance

This is Kaycie & I! We were about to dance in our Michael Jackson Advanced Clogging final routine!
We choreographed our final dance!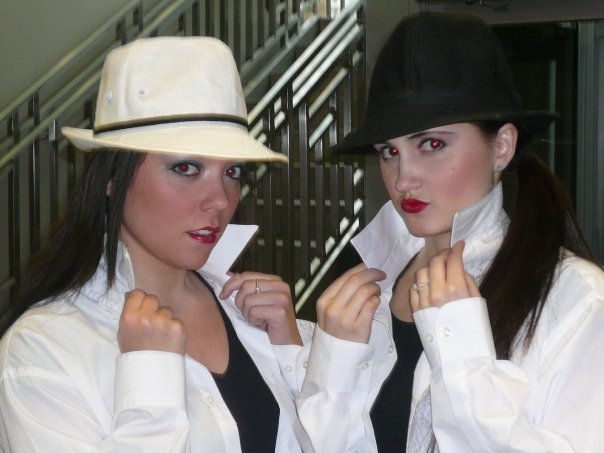 Here is Kourtney & I! We did a Hungarian dance in the Christmas Around the World 2007 performance.